Blazing Fast Path Tracing
Supercharge your renders with our lightning-fast photorealistic engine - 3x faster static frames and 10x faster animation than leading alternatives, without compromising on precision and realism.
Portable yet Powerful
Save on hardware expenses with cloud GPU rendering and enjoy a browser-based 3D editor on any device, anywhere, including MacBook Air and iPad.
Easy and Efficient
Rapidly transform models into breathtaking visuals from project setup to final output.
Upload models
Quickly upload and manage your models in workspace or editor.
Environments, cameras, postprocessing
Extensive Asset Library
Unlock creative possibilities with our ever-growing asset library. Remix and elevate your projects with our templates, models, materials, and textures.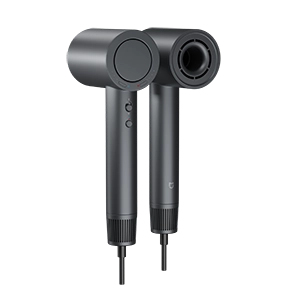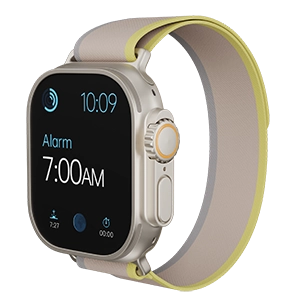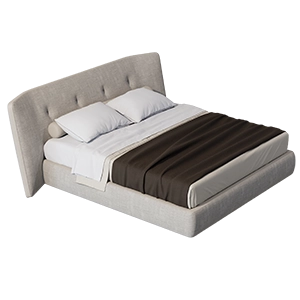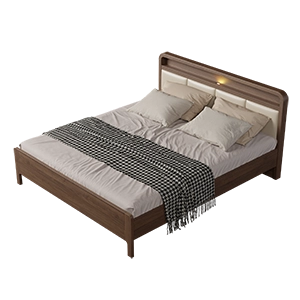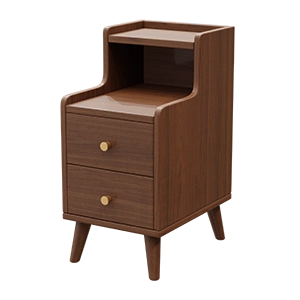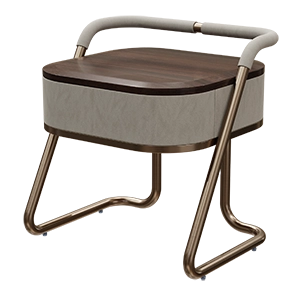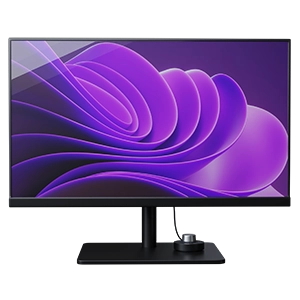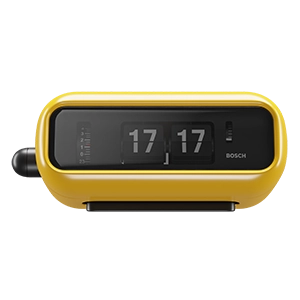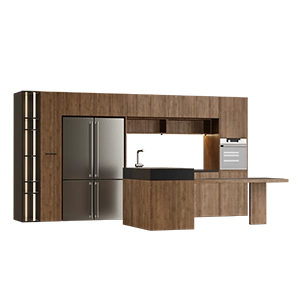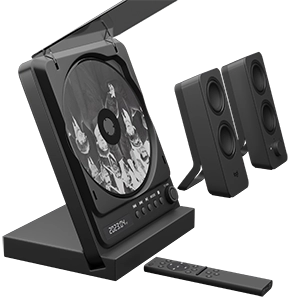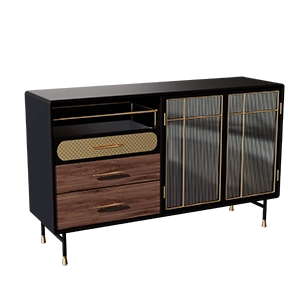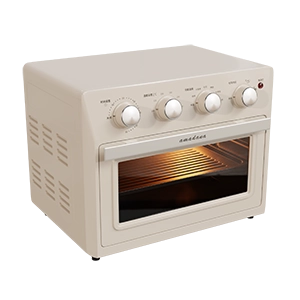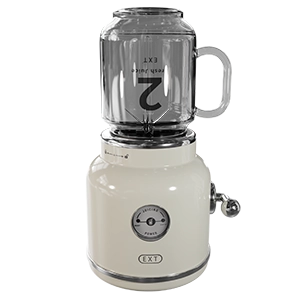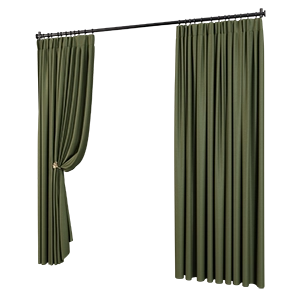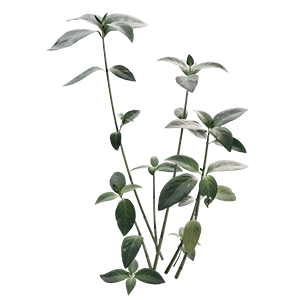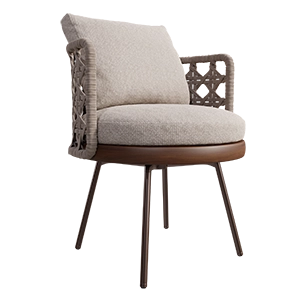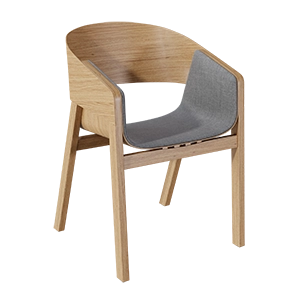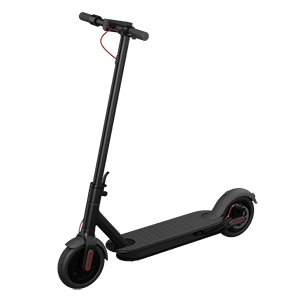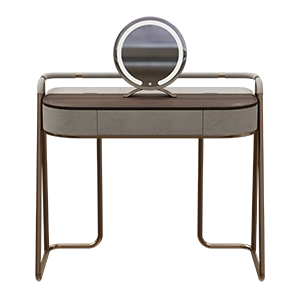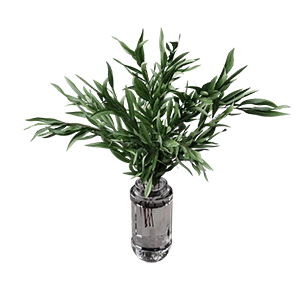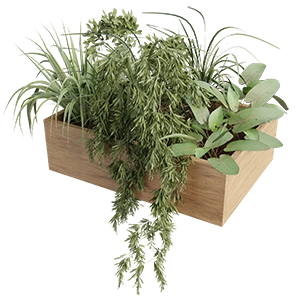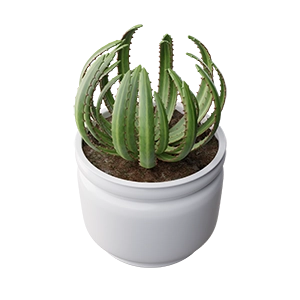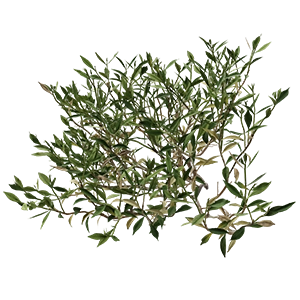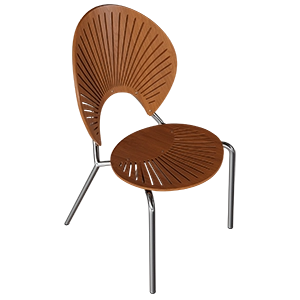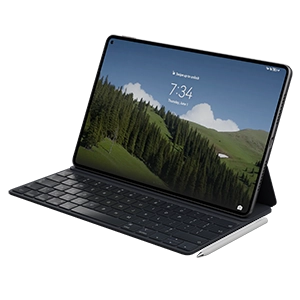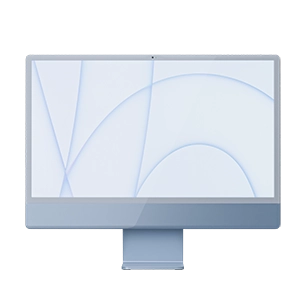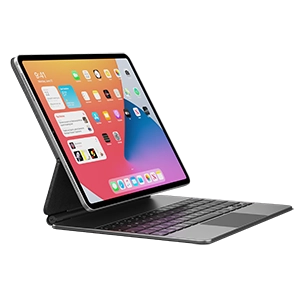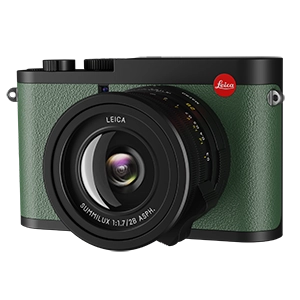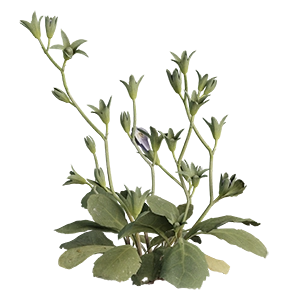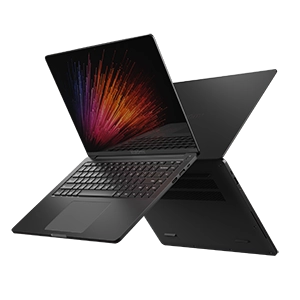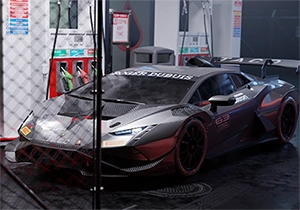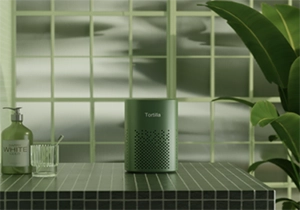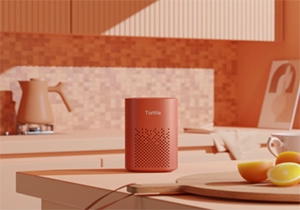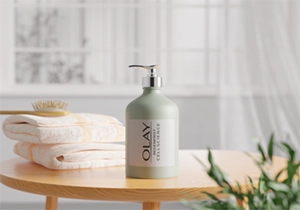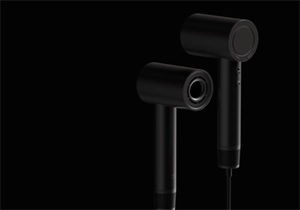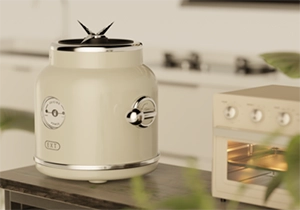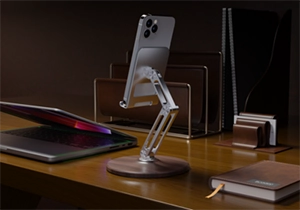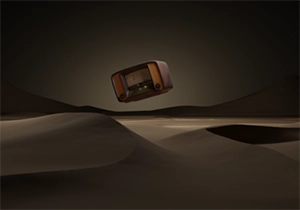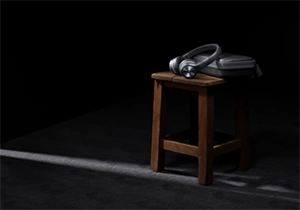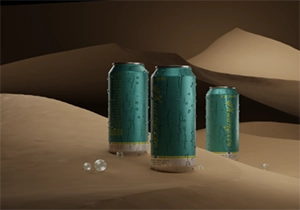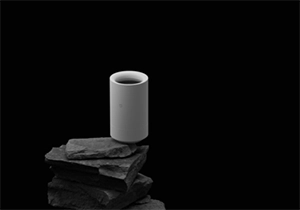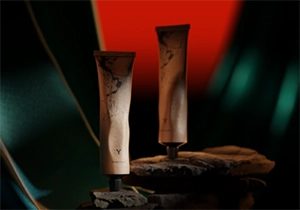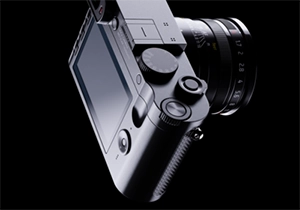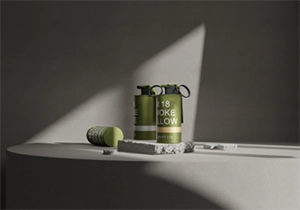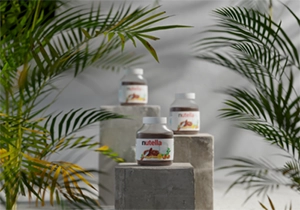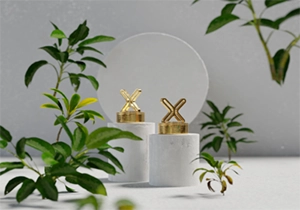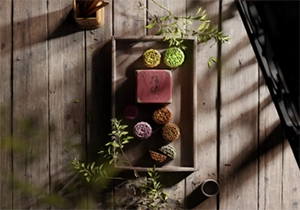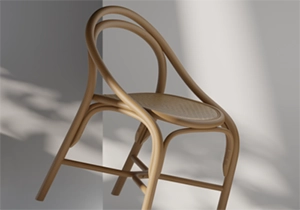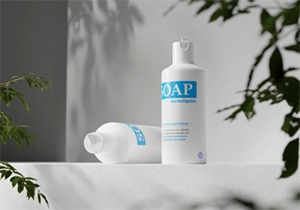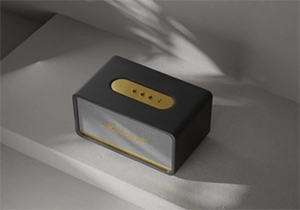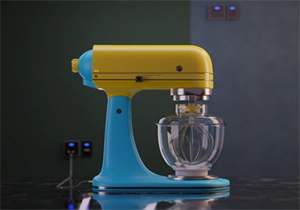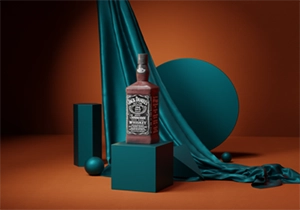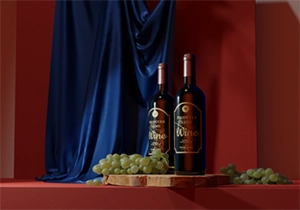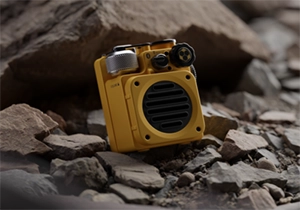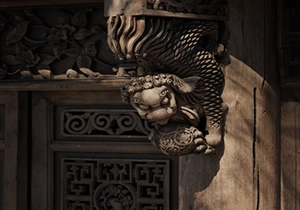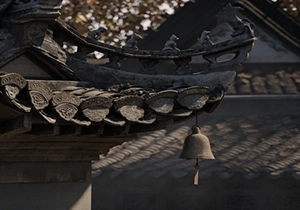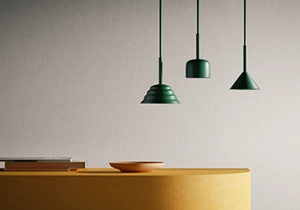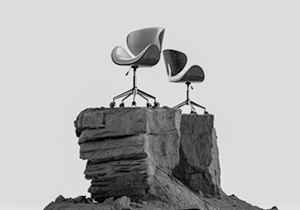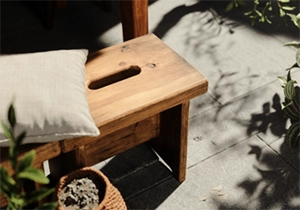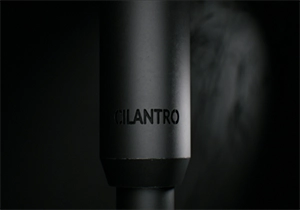 Effortless Integration
Seamlessly work with your favorite 3D model formats and enjoy peace of mind with secure cloud storage for your files.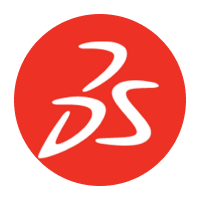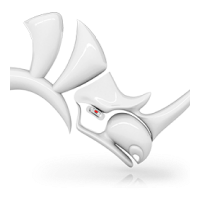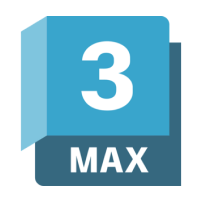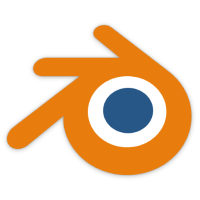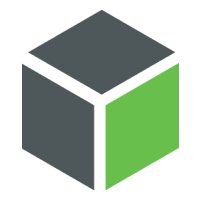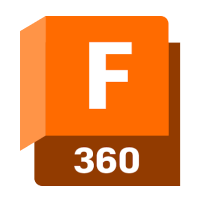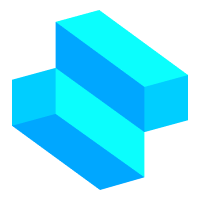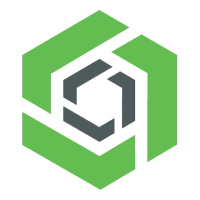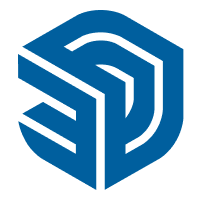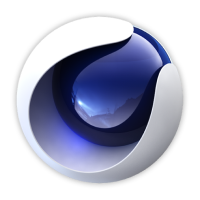 One-stop Shop for Stunning Visuals
Taitopia delivers a wealth of key features within a single, unified platform for your next render project.
Cloud GPU Path Tracing
Tap into top-notch cloud computing power right at your fingertips. Adjust material and lighting with immediate feedback and ultra-realistic accuracy.
Material Graph
Create complex materials with rich details and express the charm of your products with stunning color, material, and finish (CMF) design using a node-based workflow.
Lighting
Cast your product in perfect lights using HDRI environment maps and various types of physical lighting including area, point, spot, and sky lights.
Render Queue
Let the cloud do the hard work. Conveniently submit rendering tasks such as multiple camera views and videos with just one click, then continue on your project right away.
Animation
Bring your product to life with motion. Create smooth keyframe animations without the hassle of curve editing, or simply drag and drop ready-to-use presets.
Postprocessing
Enhance your shot with exposure, color adjustments, and bloom effects. Get it all done within Taitopia so your renders are ready to roll.
Personal Asset Library
coming soon
Store and manage all your 3D assets on the cloud. Save and reuse models, materials, or textures across multiple projects.
Team and Collaboration
coming soon
Assemble a team and invite your colleagues. Manage roles, share files, comment on files, and communicate directly within Taitopia boost your productivity.
Share and View
coming soon
Generate a shareable link with one click for client and stakeholder feedback. No need to install specialized software locally to access the fast, photorealistic interactive view.
Check out what others do and say about Taitopia.